What Happens During Consultations?
I offer consultations online or in-person in Kings Heath on York Road, at Space Therapies in Stirchley, and at The Solihull Well-Being Clinic in Hall Green, South Birmingham. All rooms are cosy, clean, and professional, and ensure confidentiality. I also offer group sessions in partnership with local organisations and companies on their own premises.
‍
I strive to offer authenticity, warmth, empathy, and non-judgement at all times. Our sessions remain strictly confidential. See below for more details about our sessions, adult and children individual or group sessions, and Nature Therapy Sessions. Please note that sophrology should NEVER replace medical advice and treatment.
Duration & Frequency
Our Initial consultation is 90 minutes long so we can meet and I can get to know you; what brings you, your past history, your body symptoms, your habits and lifestyle.
‍
Follow-up sessions are circa 60 minutes and focus on practice. I advise one session every week or two weeks to ensure progression and motivation.
‍
Relaxation and sophrology are short-term therapies, which means you will usually be offered 6 to 12 sessions according to your needs and objectives (addictions and phobia may require more sessions).
During our sessions
We first start with a quick check-in and review your weekly practice and make adjustments according to your needs. Then I guide you to a deep state of relaxation and we practice a specialised technique to reach the intention/objective of the day.
‍
A typical session will encompass:
mindfulness,
a breathing technique,
1 or 2 dynamic relaxations,
a body relaxation technique,
a mind relaxation technique,
a specialised technique e.g. visualisation/meditation/self-conditioning technique/desensitizing technique.
After our sessions
You will be provided with
an audio of the key sessions
illustrations of the dynamic relaxation exercises
appropriate handouts according to your needs (e.g. sleep hygiene, eating advice and tips, journaling sheets)
coaching advice if appropriate
Prices
Online:
‍Initial consultation is £60;
follow-up sessions are £45
In-person:
‍At Space Therapies: initial consultation is £75; follow-ups are £60
‍
‍At the Solihull Wellbeing Clinic: £80 then £65
‍
‍On York Road: £70 then £55
‍
‍ ‍ Prices may be subject to rises and you will be notified.
Adults Sessions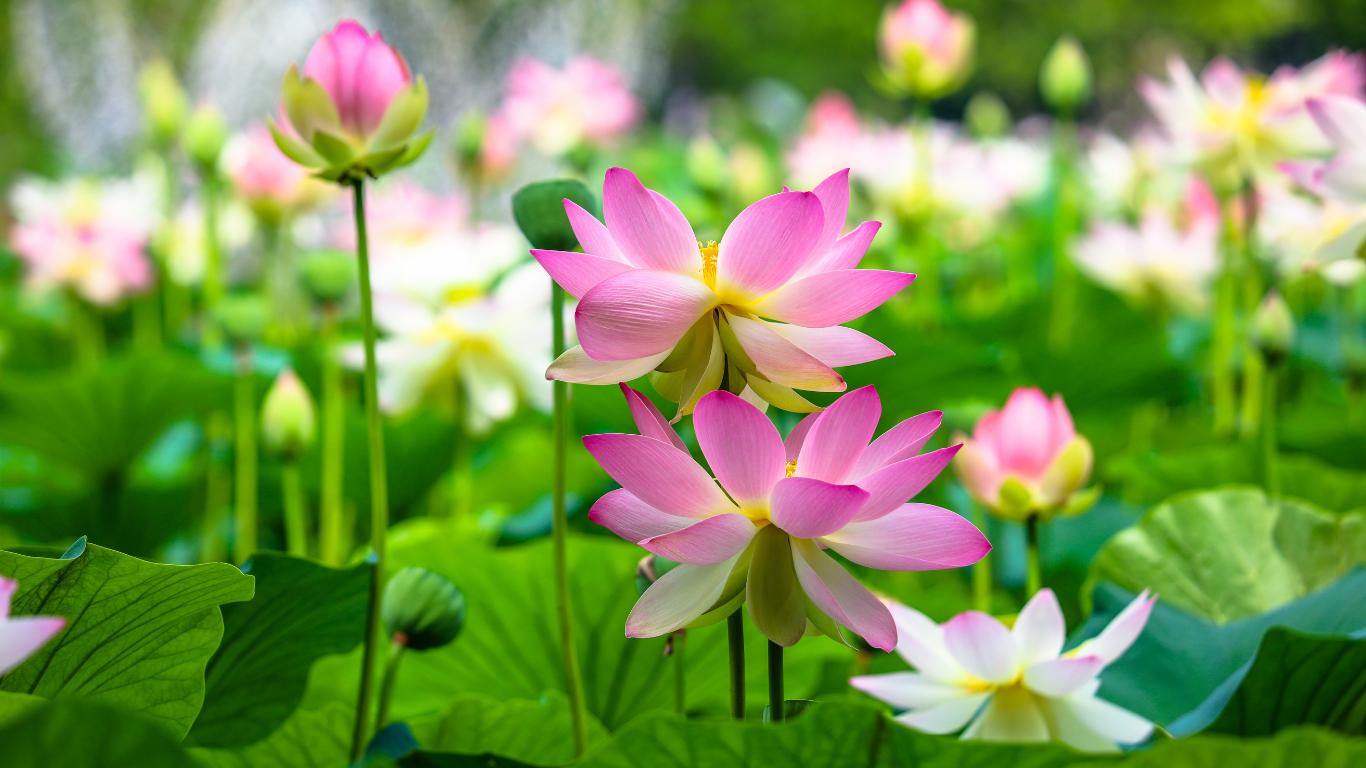 Individual or groups
A first session during which we discuss your needs and goals, and then generally six to twelve 60-min sessions to help you achieve your objective.
Individuals: all customised according to your needs and preferences
Groups: tailored to your needs.
Children Sessions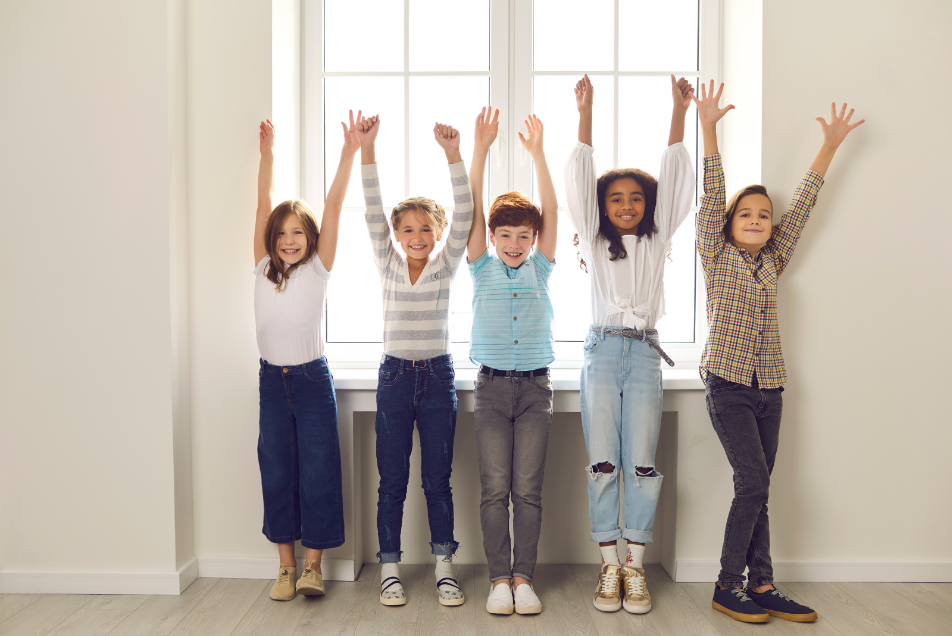 Individual or Groups
For children who need to relax and focus, have sleep and anxiety issues, or need to prepare for an exam/competition. I am enhanced-DBS checked.
What to expect:
Sessions are a mix of playful relaxation exercises around breathing, gentle movements, stories, games, meditations - and based on their personal preferences.
A first session with a parent circa 75min, following sessions alone with the child.
Following sessions are 30-45min.
Sessions are online, or in-person in Stirchley, Kings Heath, Hall Green, or on school premises.
Contact me for group sessions and quotes.